Hey Everyone!
I wanted to take a moment to share my new project THE MIRACLES!
The Miracles is a brand new 120 Page Graphic Novel from Joe Glass (writer of The Pride), and art by me (Vince Underwood). We also have Harry Saxon on colors and Hassan Otsmane-Elahou handling lettering duties. And featuring a cover by the amazing Kevin Wada!
The Miracles tells the story of high school senior Elliot Morgan: a massive comic fan with graduation and Major Voltage Adventures on his mind, he's astonished to discover he has superhuman abilities of his own.
​When he almost immediately goes out and makes a public display of his new superheroic abilities, he's amazed to be confronted by his favorite comic book characters staring him down in the real world. As if that wasn't crazy enough, they reveal the truth about themselves - they're his parents and they reveal that they are refugees from the world of his favourite comic book escaped to this world when he was just a baby.
What follows is revelation after revelation, after more and more of the family's secrets come to light. Just how many secrets can one family be keeping?​
You can learn more about the project and order your copy exclusively on KICKSTARTER! Click the link below!
THE MIRACLES ON KICKSTARTER!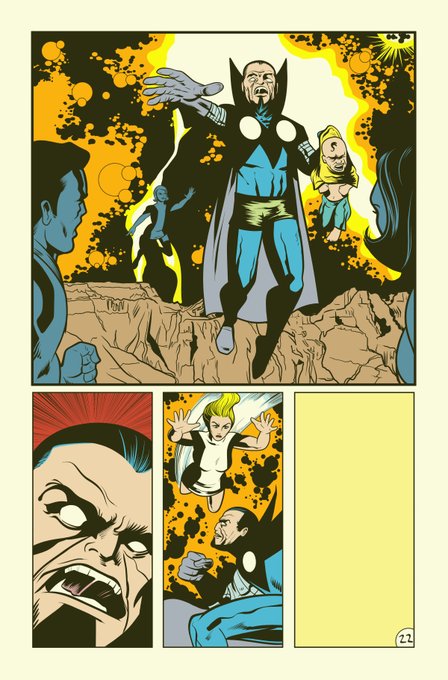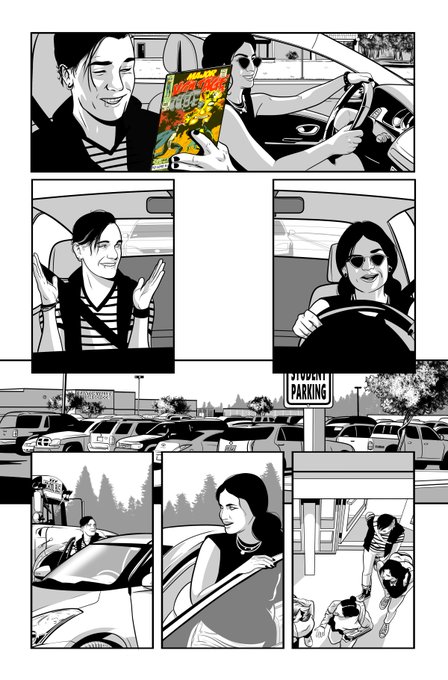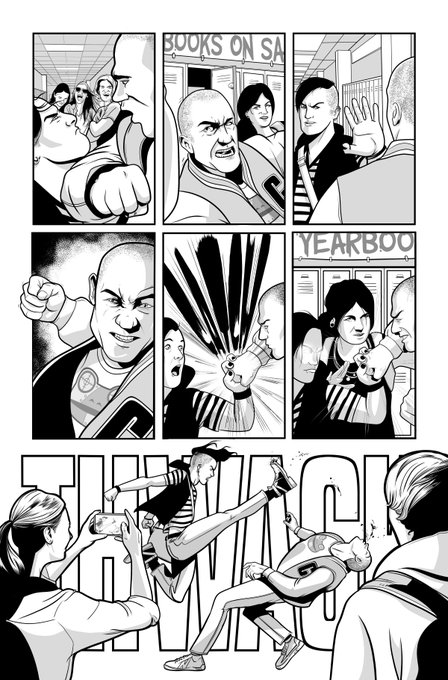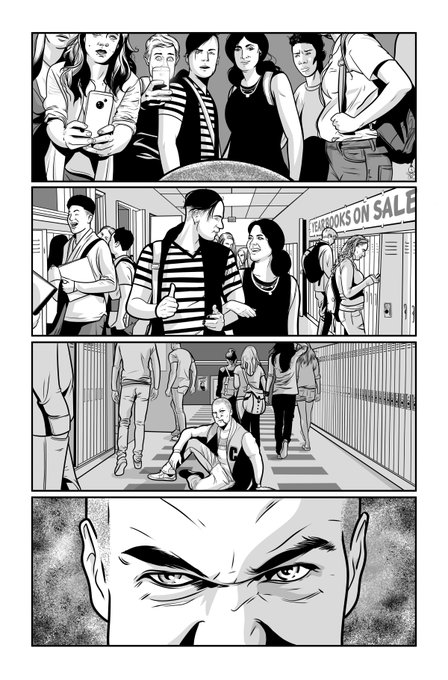 Seven years ago, I got my very first gig off of this forum. Digital Webbing will always be an important part of my journey. It means a lot ot me to be sharing this book with you here today. I hope you'll come check it out and support the project. Thanks so much for reading!