Hello! I haven't been on here in a while. Please allow me to reintrduce myself. My name is Drew Ford, and I am the publisher at IT'S ALIVE! When I'm not publishing comics by others, I'm writing a few of my own. You can check out my original graphic novel entitled STEAM, which was published last year by Dark Horse.
Today, I am here to showcase DOSE! by Sean Ellis (writer) and John Gebbia (artist). DOSE! is a unique reinterpretation of the super hero genre which explores what would happen to society if the technology and superhero population introduced in the Silver Age of Comics grew exponentially through today. Super powers are mundane, kaiju walk the streets, and cybernetic enhancement surgery is just a phone call away, if you have the cubits to pay for it, that is. Within this environment, we meet the Screw Worm who unwittingly stumbles onto a conspiracy that threatens to hasten the destruction of a world already teetering on the edge of collapse.
Two issues are currently available, with a third issue currently crowd-funding on IndieGoGo. I really believe in this book, and I want to share it with as many people as possible. I hope everyone will enjoy the covers and links to read the first two issues for FREE! If you like what you see, please consider grabbing a physical copy from your local comic shop, or (if that doesn't work) you can grab the first three issues from our current campaign here:
https://igg.me/at/dose3/x/19831020#/
Best,
Drew Ford
Publisher
IT'S ALIVE!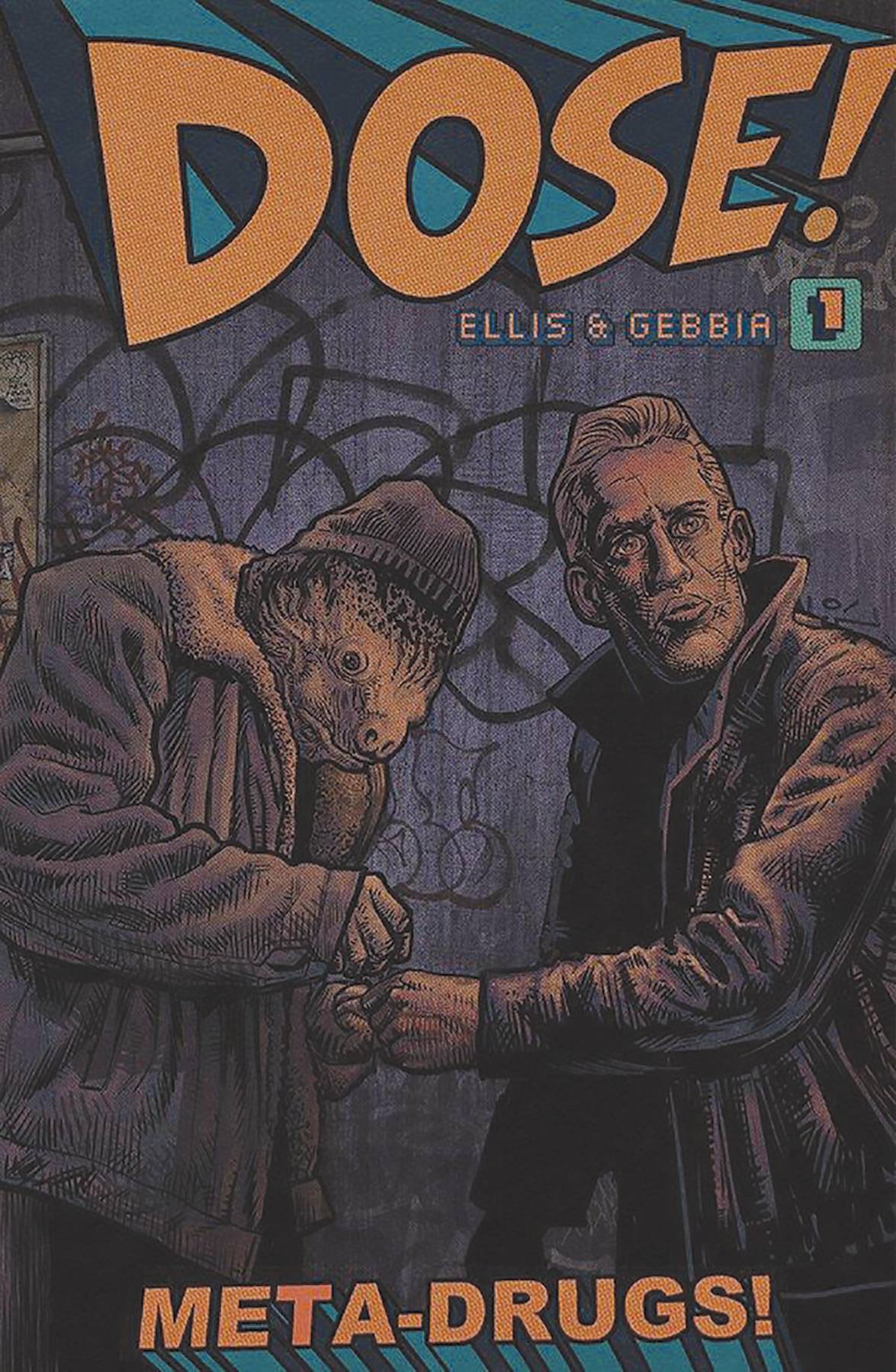 DOSE #1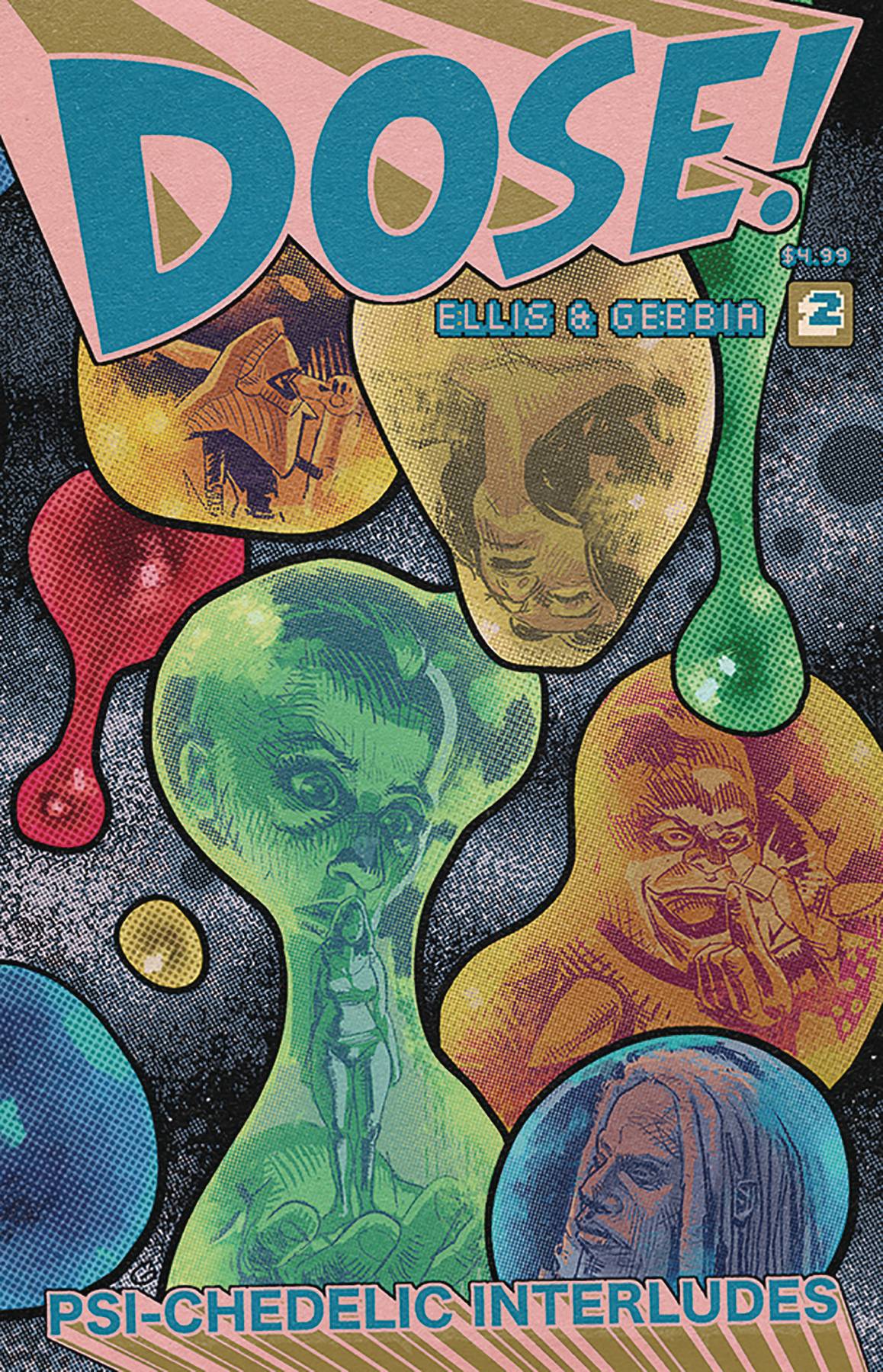 DOSE #2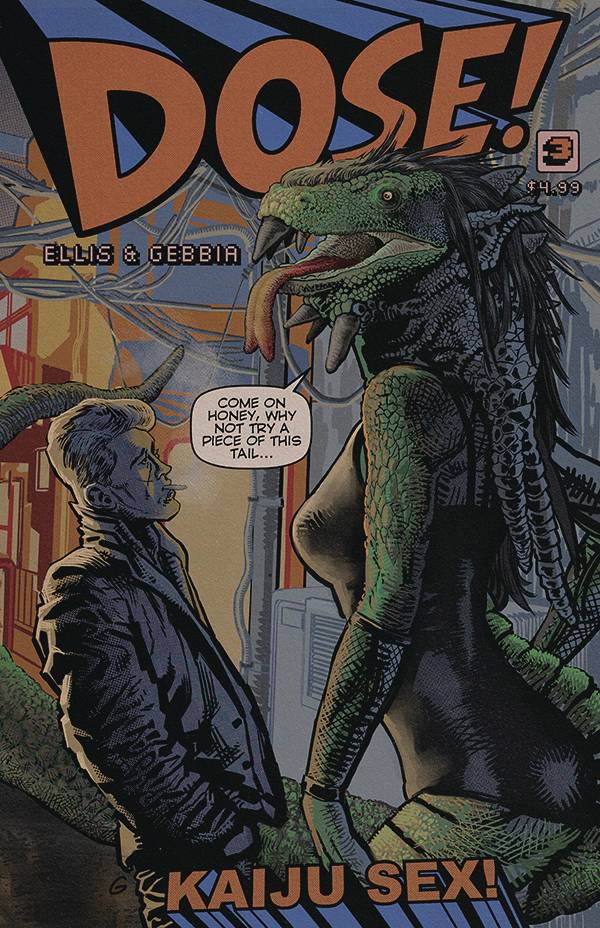 DOSE #3
READ DOSE! #1 FREE HERE
:
https://b434e2b7-24fe-4099-afd2-1be3...7706bbaa6e.pdf
READ DOSE! #2 FREE HERE
:
https://b434e2b7-24fe-4099-afd2-1be3...dd0eb1e9fc.pdf