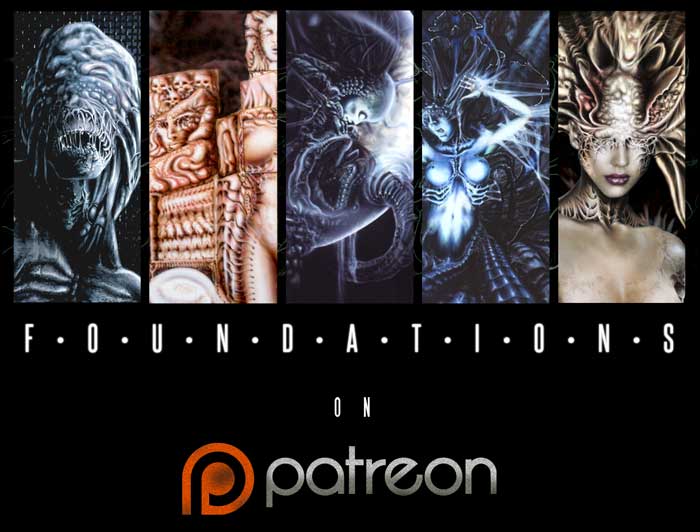 Iím happy to announce I am launching a Patreon campaign with the goal of funding FOUNDATIONS.
FOUNDATIONS
is a collection of several illustrations, a sort of digital Posterbook of my works (old and to come). However this project will not be limited to only illustrations, but even to other projects that I would like to realize like Graphic novels, animations, art book, concept designs and MORE. Even ideas for animations and movies ..
In fact I have tons of ideas and projects already outlined or in development!
If you want to support me in making new creations, it would mean so much to me if you would become a Patron!
Thank you to everyone!
Scigor
FOUNDATIONS Patreon campaign :
http://www.patreon.com/Scigor