Hy, for months now,
this guy has been doing 3D backgrounds for my comics.
Anything I needed, a thing, building, vehicle, he made it for me.
He even
incorporates LINEART
in his models. So you dont have to ink as much.
Example He made this pub for me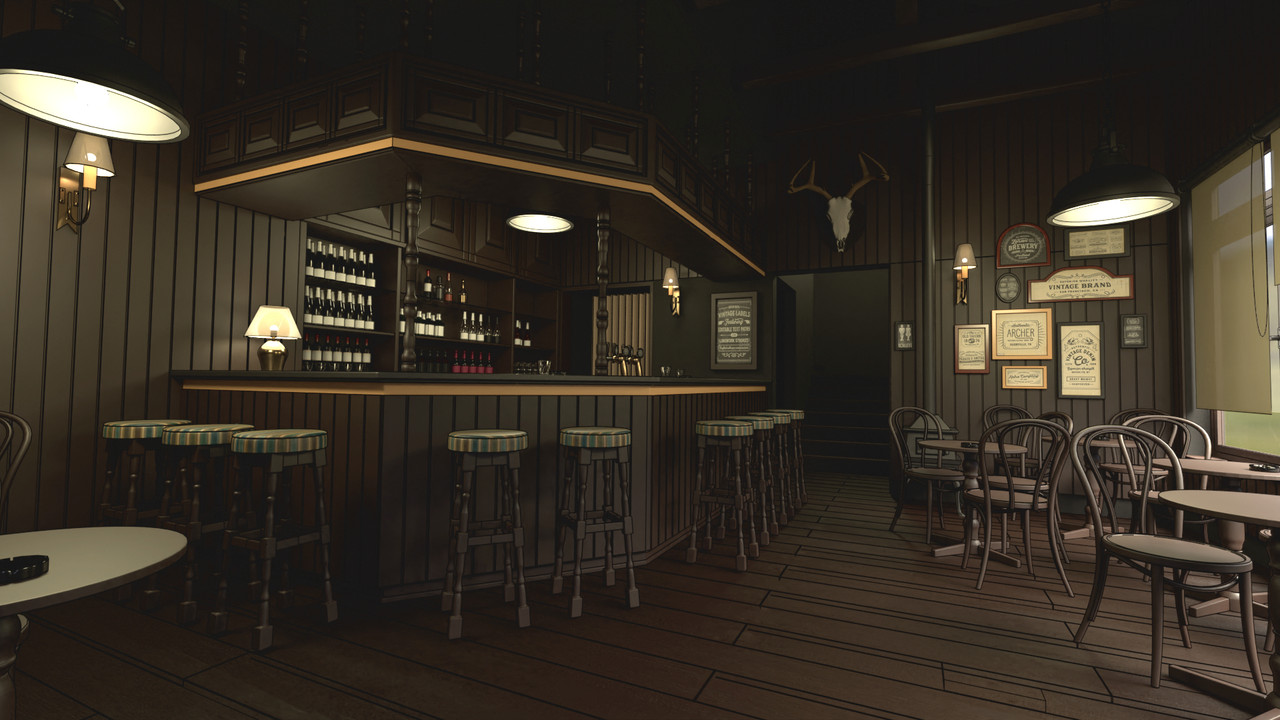 And I just made a few adjustments -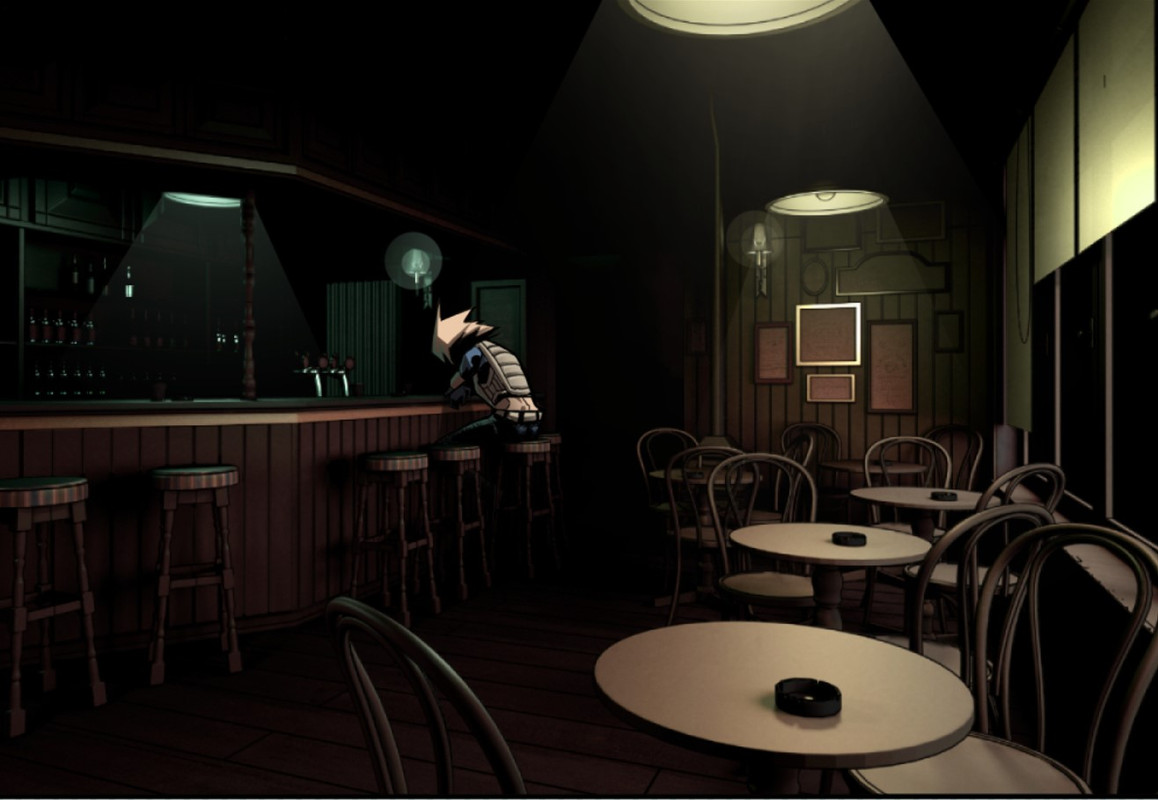 Also, the ink version

The rest of his stuff: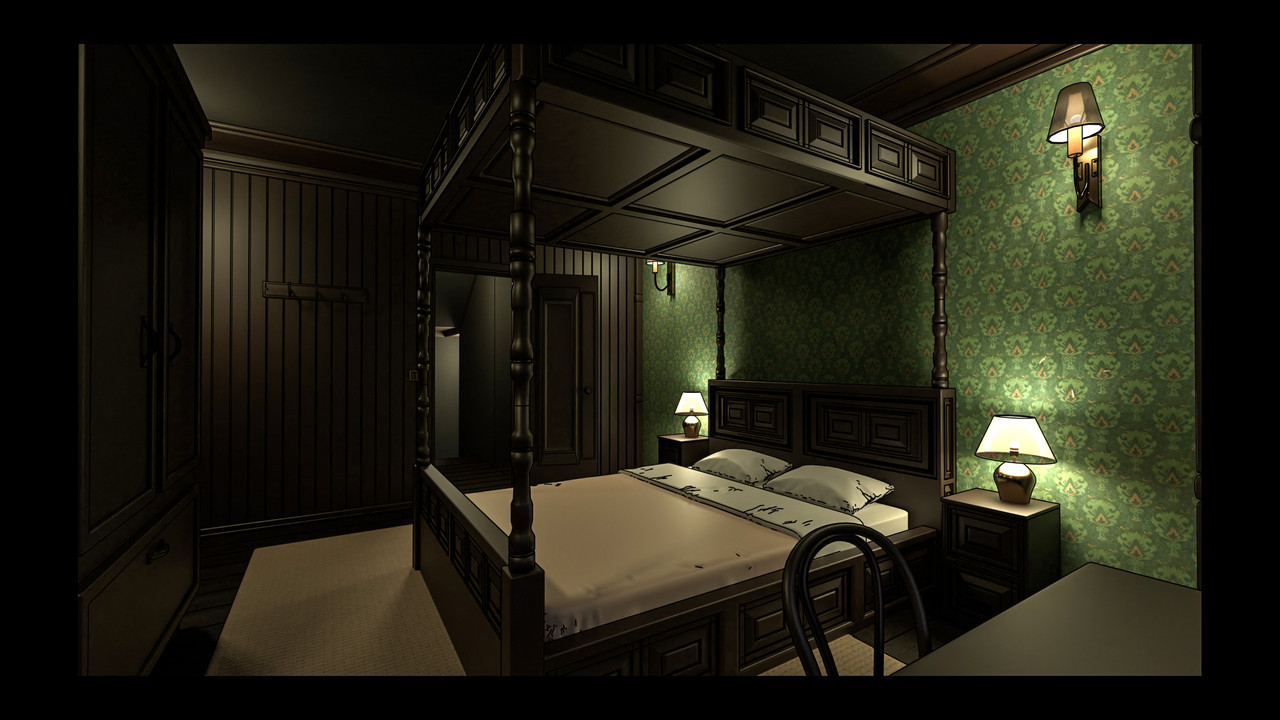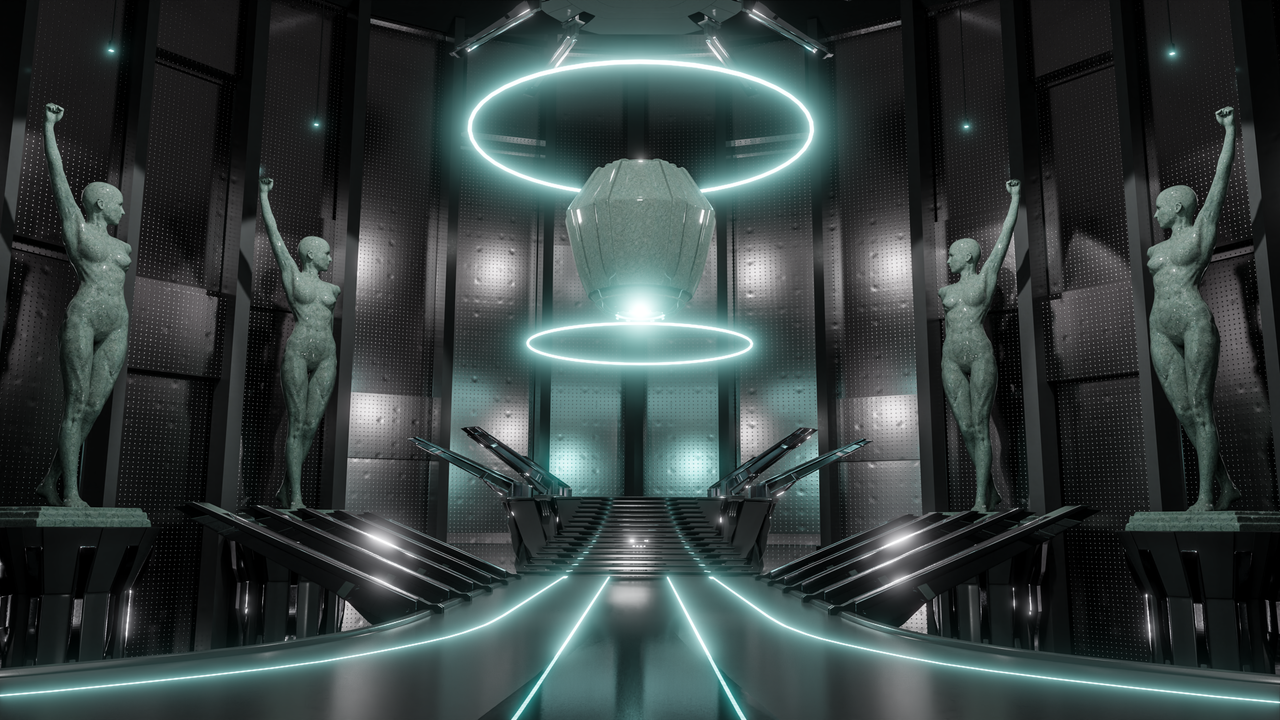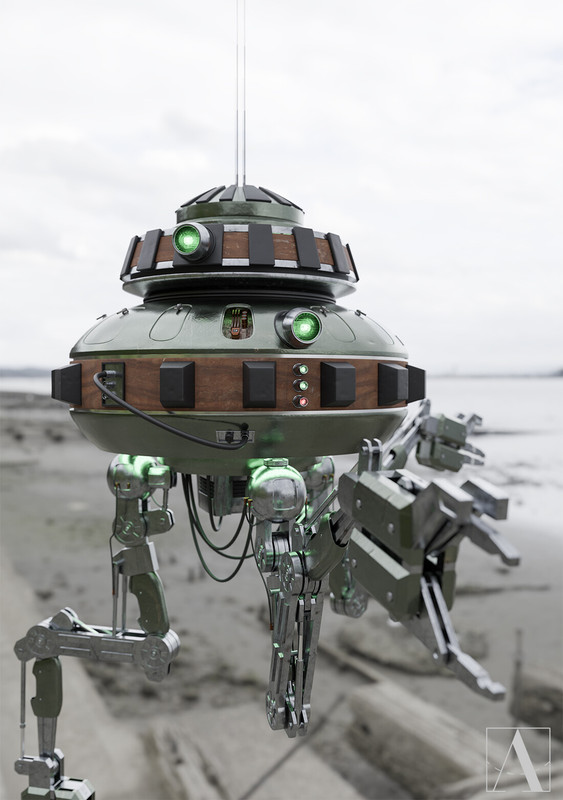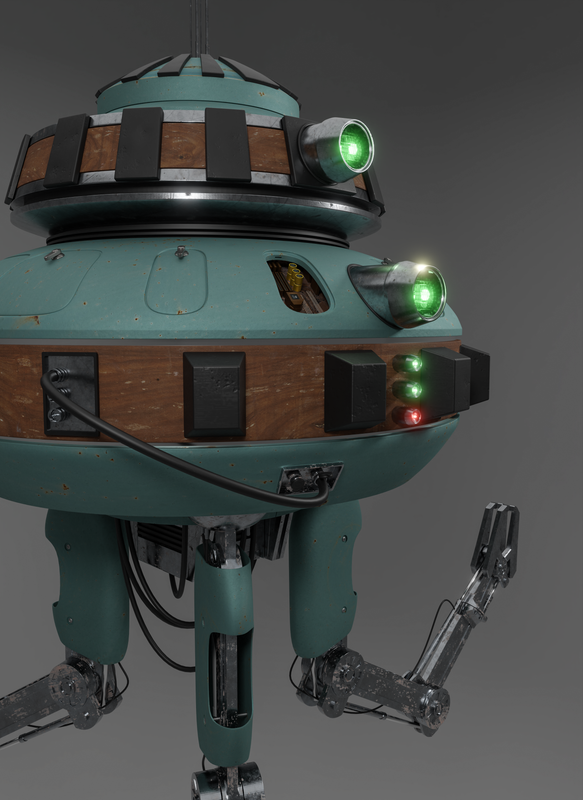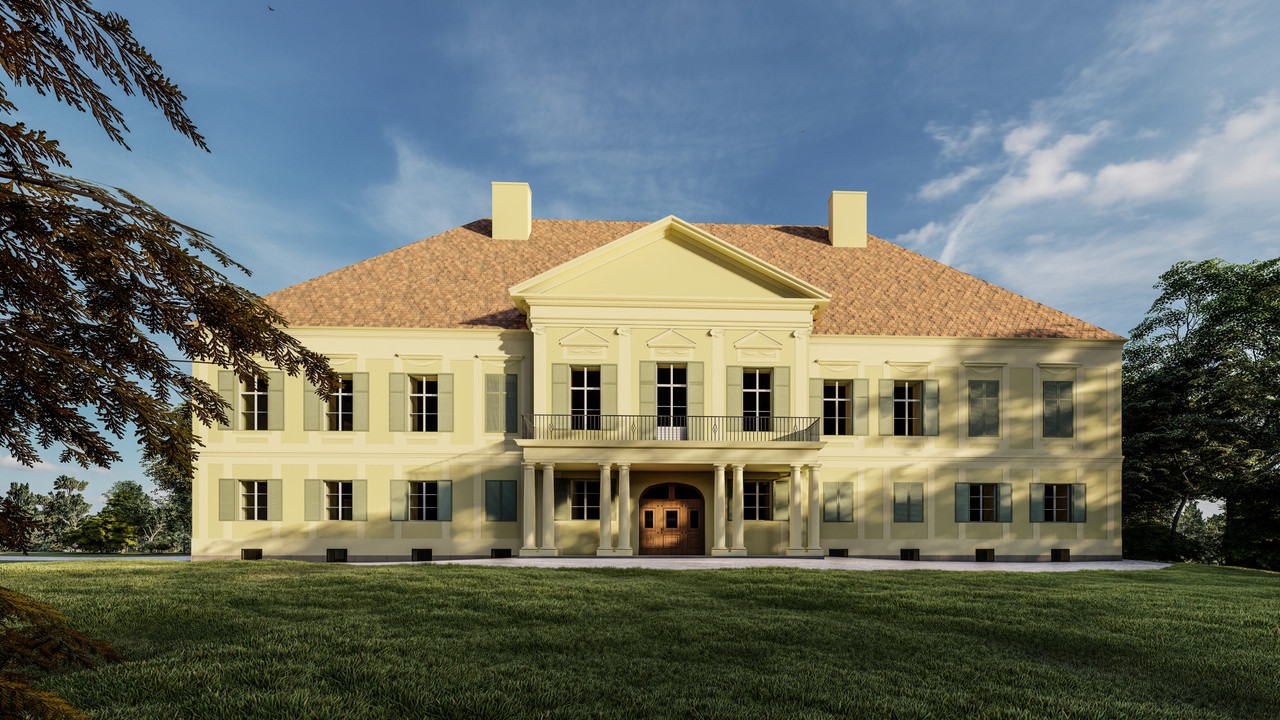 He is new to this industry and is
open to any kind of work.
The price varies on the amount of work.

YOU CAN CONTACT HIM HERE:
arhas.tomislav@gmail.com
https://www.artstation.com/tom-arhas/profile