88 pages of awesome. story by me and art by myself and my brother. we still have about 10 copies of this print run available. if you buy a print from me for $25, ill send you the print and a "free" copy of the book with your print order.
and as lame as it is...I have the entire thing available to read on drop box if you would like to read it before you get a physical copy. let me know and ill drop the link to dropbox.
if you are interested...send me a message here, or find me on INSTAGRAM at norton12013. or facebook, Rob Norton. or Txt me 801 910 4461
book2, another 80-90 page book should be ready in a month or 2. big awesome fan comic nonsense by a fat dumb artist just looking to get this years in production story into the hands of some people that will take pity on me. so.. yeah.. let me know.
you may return to your regular day now. thank you
ROB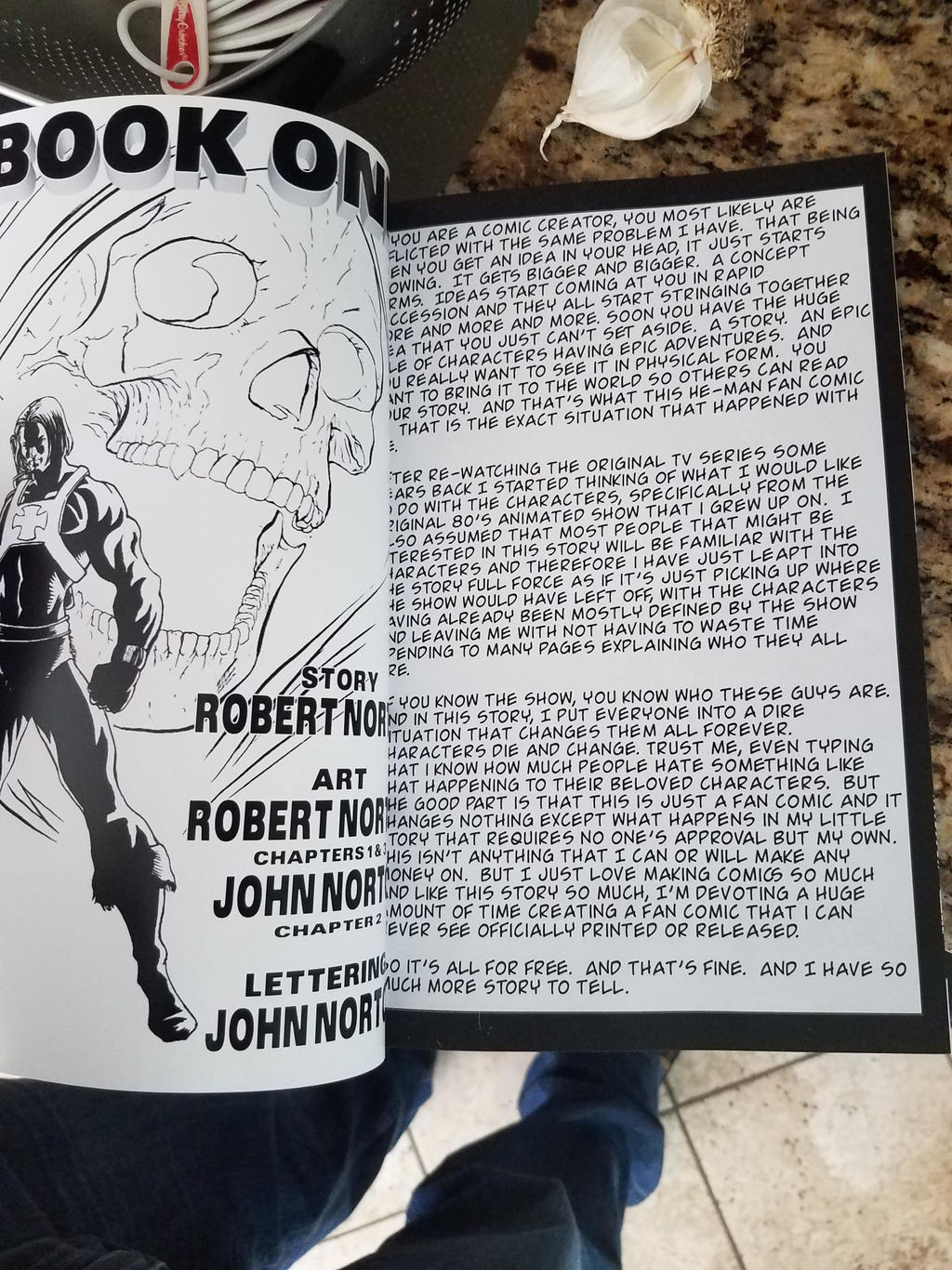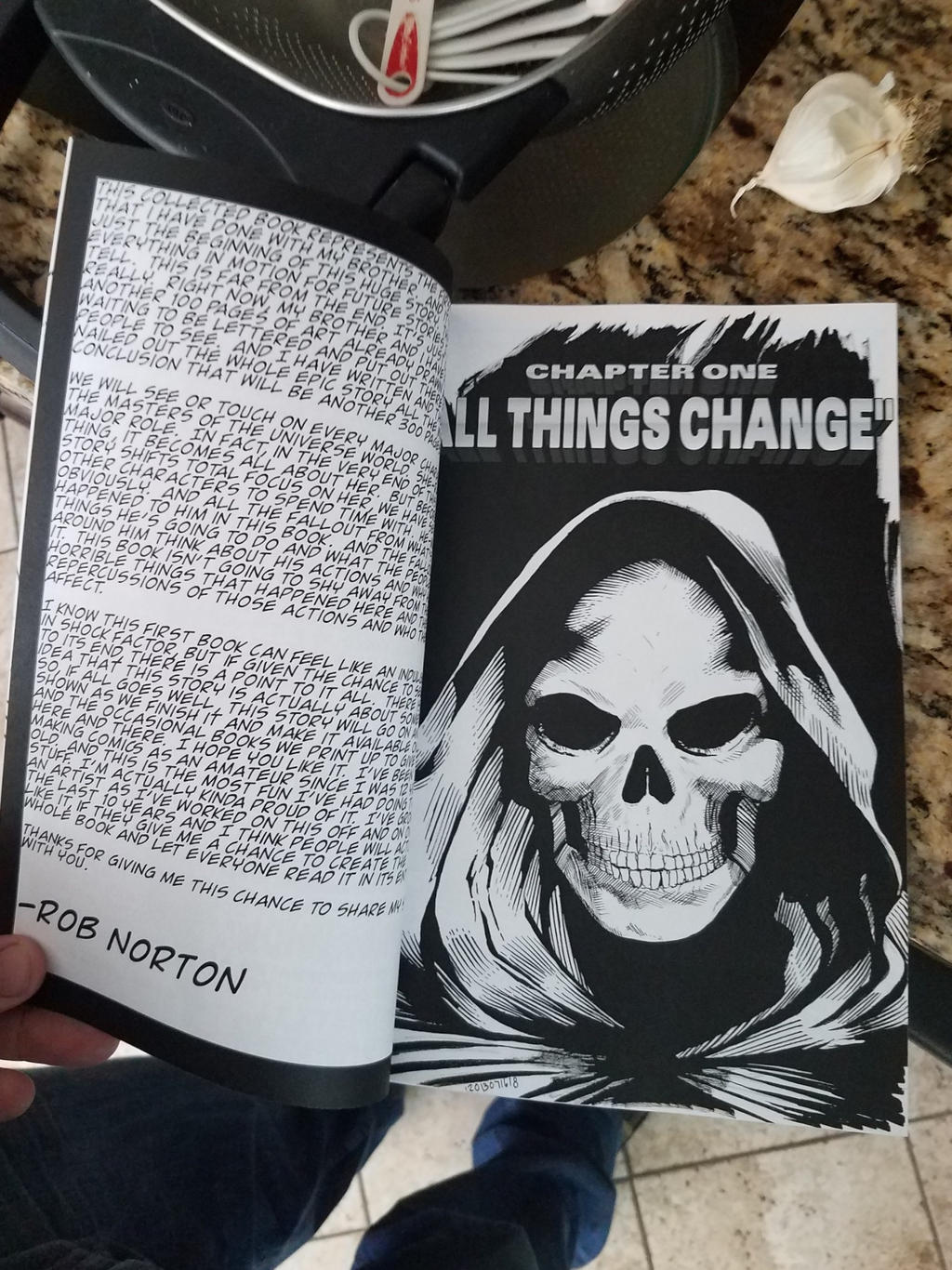 [/QUOTE]