IT'S ALIVE! has been decimated by the current global pandemic. We desperately need your help to stay in business.
Send donations via Paypal here:
itsalivepress@gmail.com
Send donations via Venmo here: @drewford2020
OR. . .
You can also help us by simply picking up something from our online shop. Currently available items include: comics, graphic novels, collections, and PDFs.
And right now, everything is 40% OFF!!!
Use code:
MAYDAY
LINK TO OUR ONLINE STORE:
https://itsalive.bigcartel.com/
Below are just a few covers from the comics we currently publish. Thank you for taking a look. We need all the help and support we can get.
Best,
Drew Ford
Publisher
IT'S ALIVE!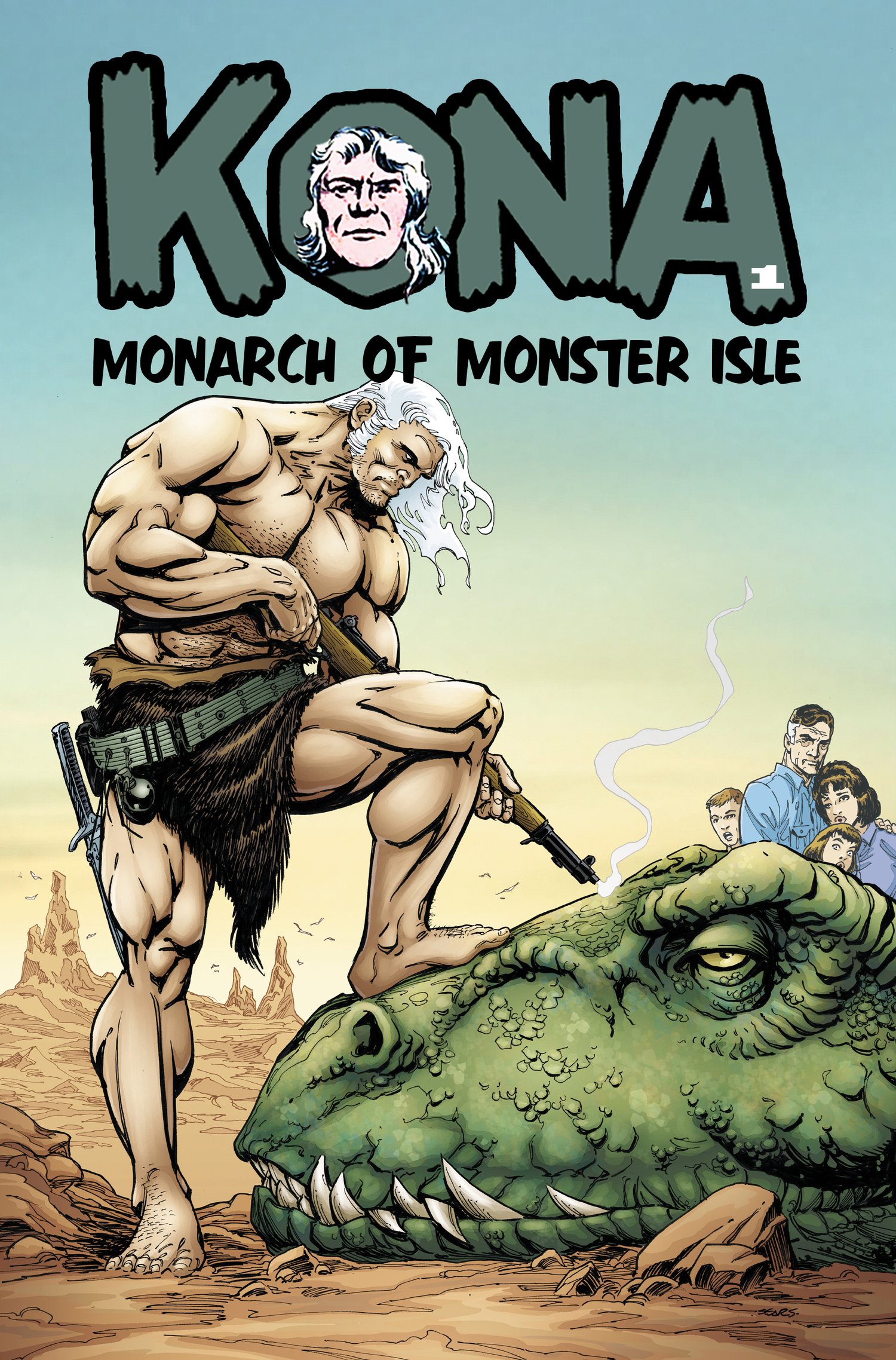 KONA #1 (variant by Bart Sears)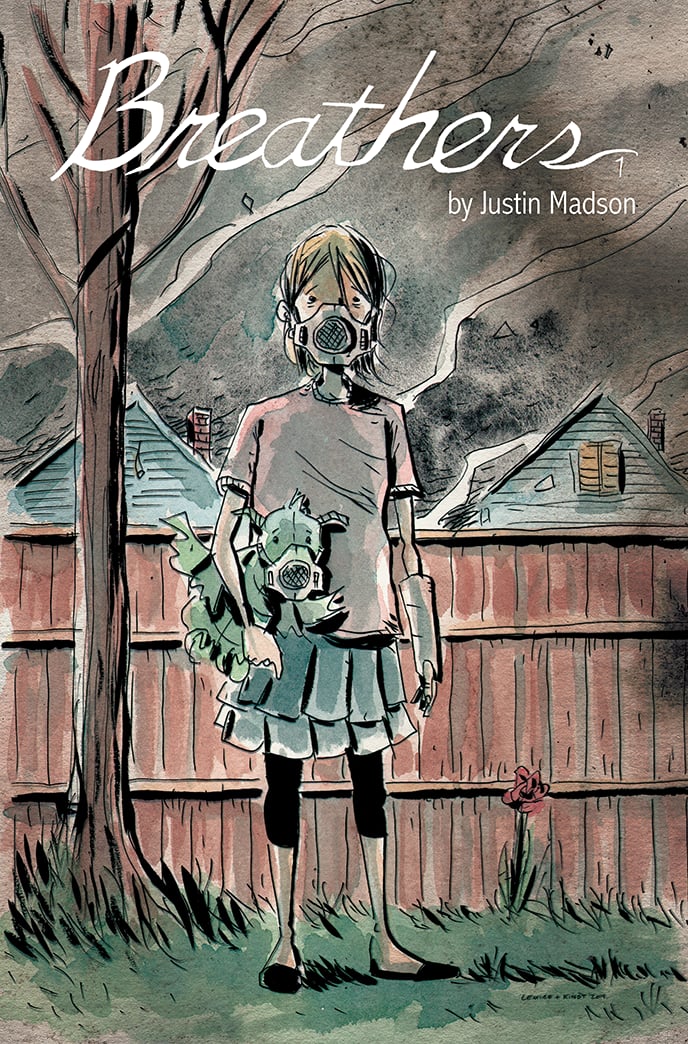 BREATHERS #1 (variant by Jeff Lemire & Matt Kindt)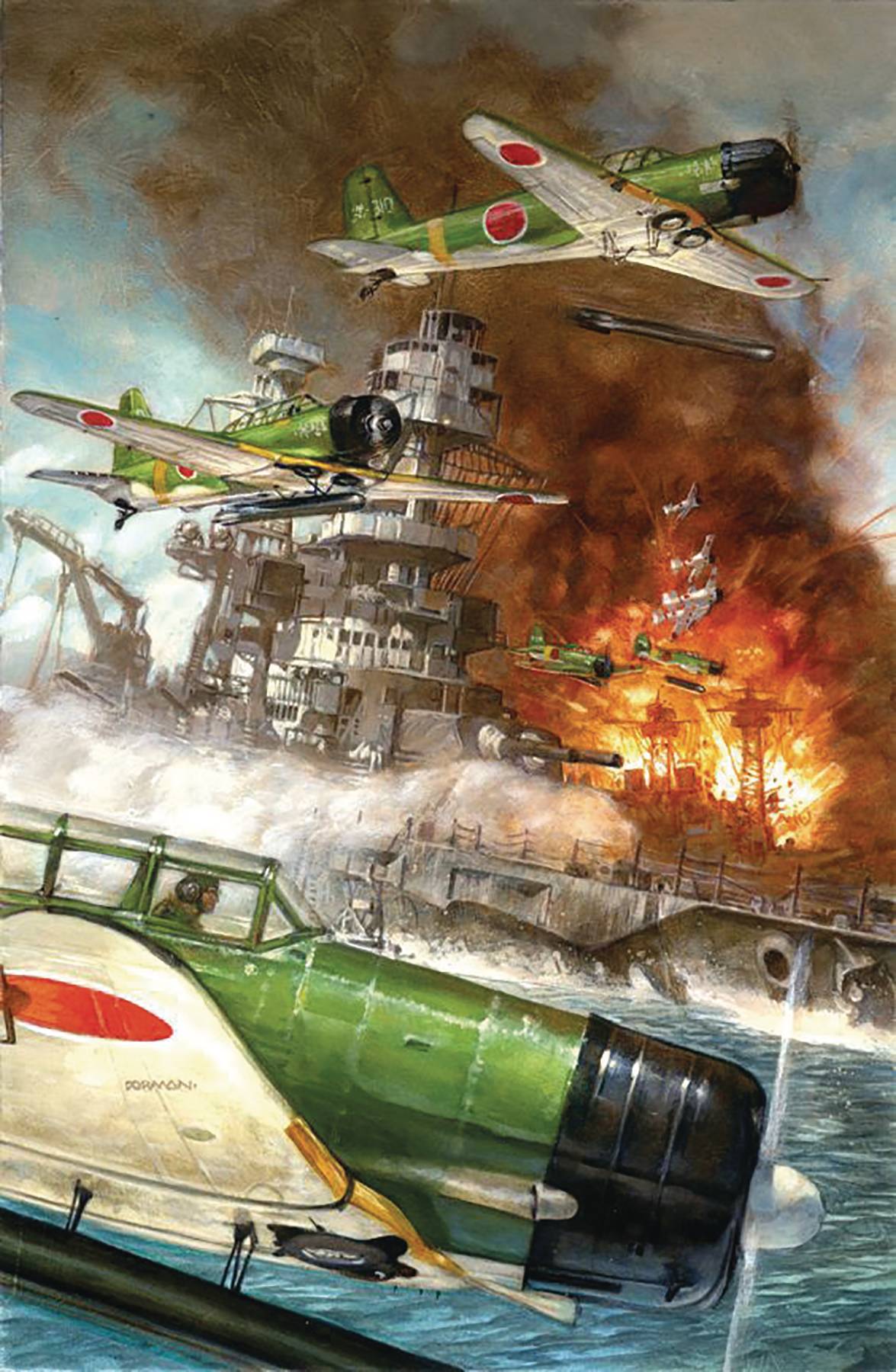 COMBAT: PEARL HARBOR (variant by Dave Dorman)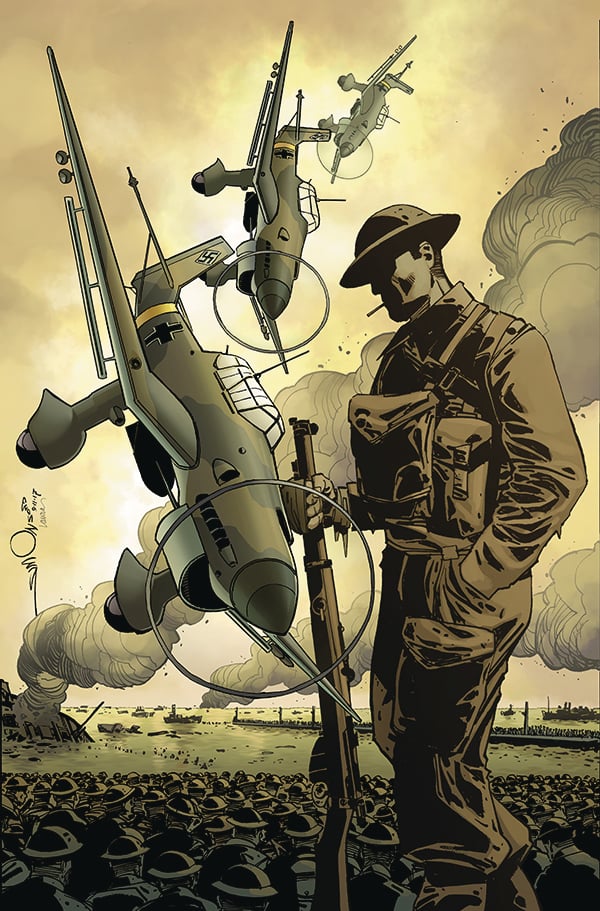 COMBAT: DUNKIRK (variant by Walter Simonson)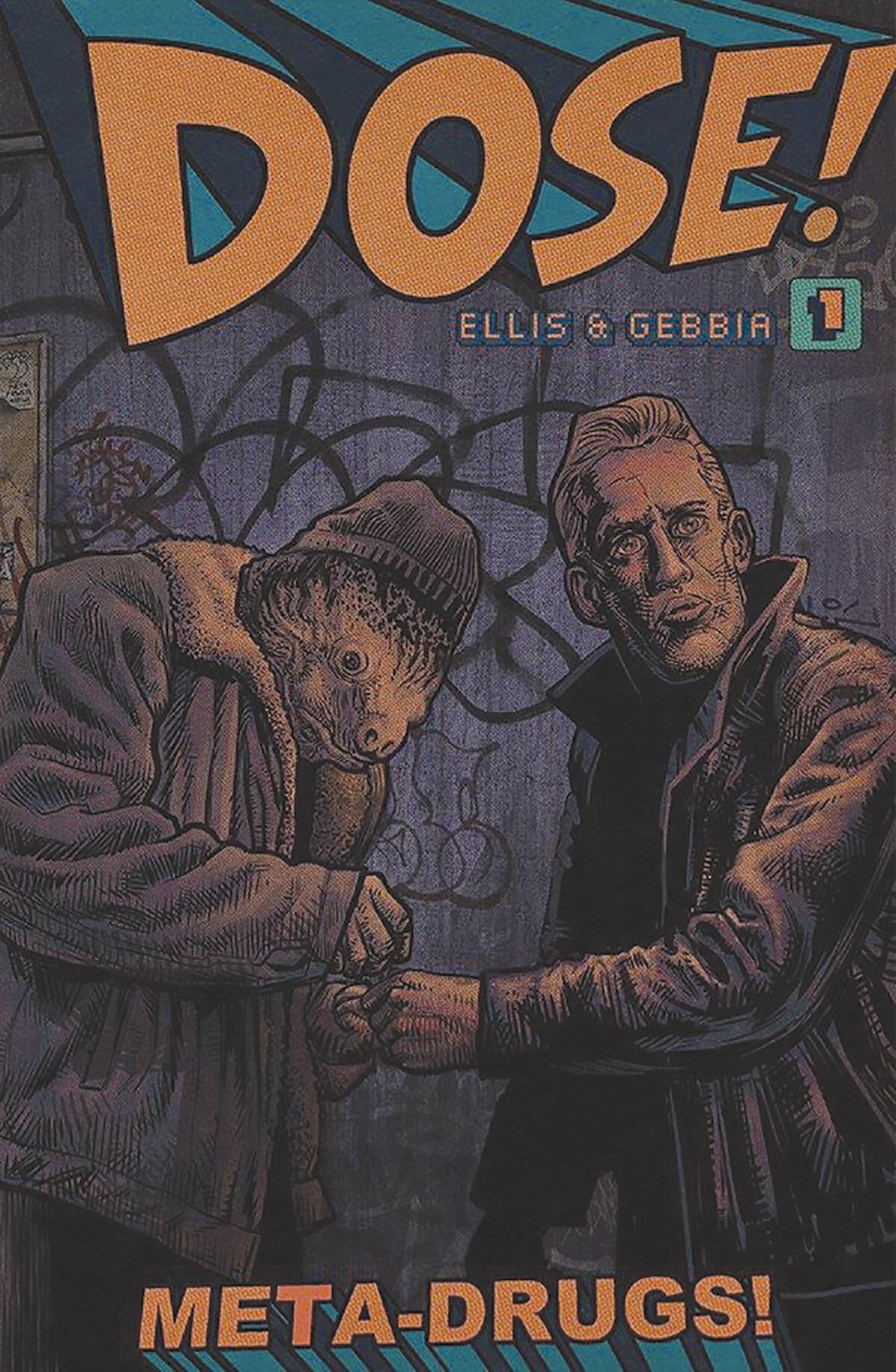 DOSE! 1 (standard cover by John Gebbia)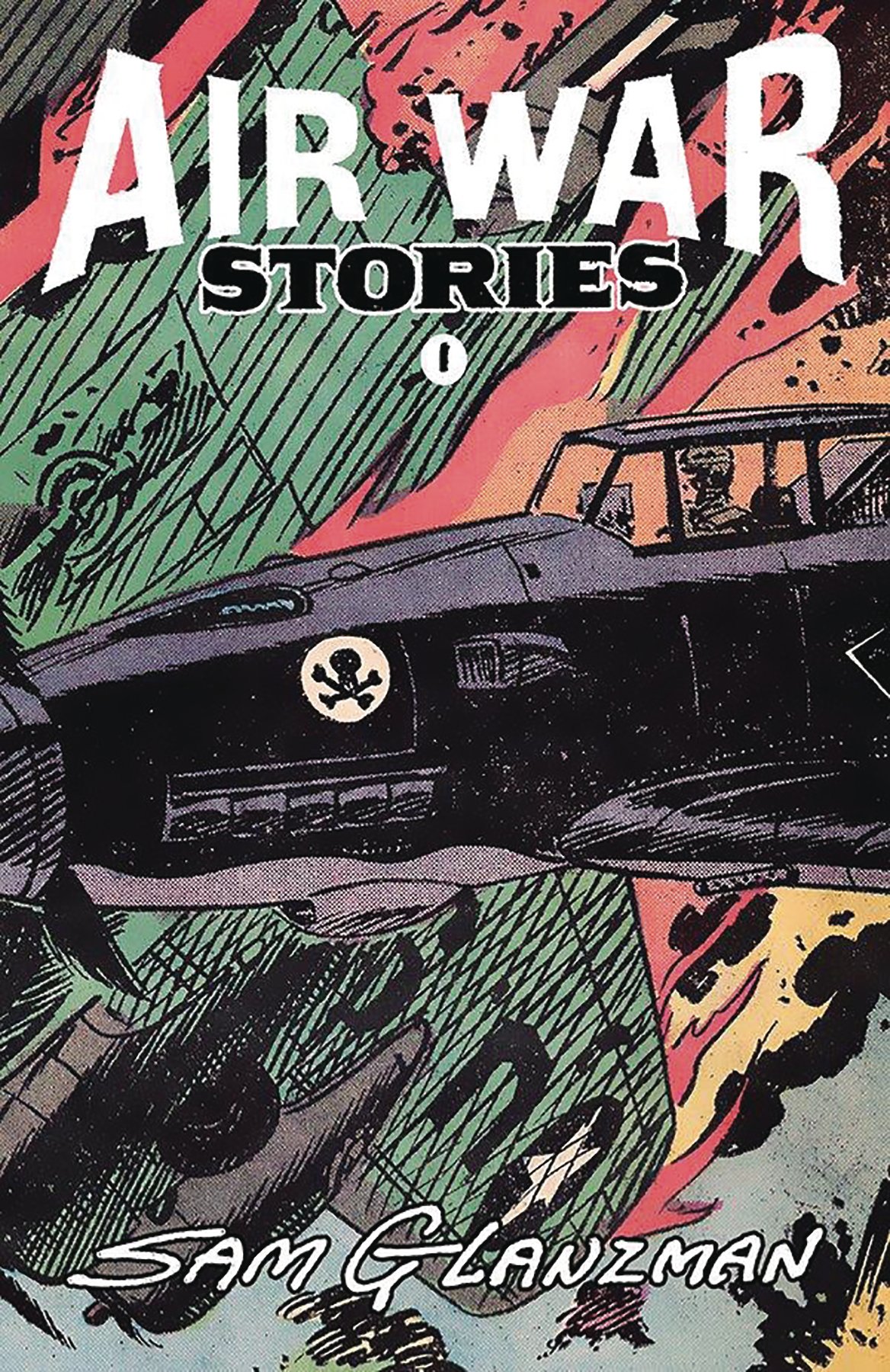 AIR WAR STORIES #1 (standard cover by Sam Glanzman)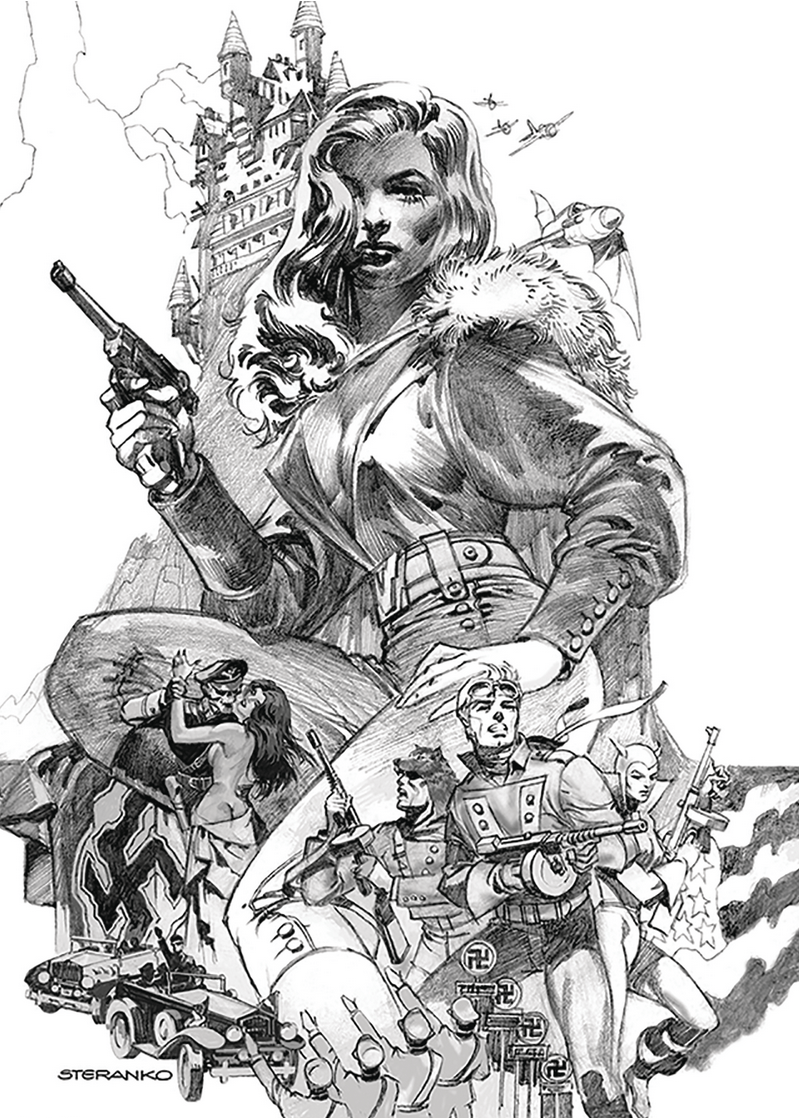 AIRBOY #51 (variant by Jim Steranko)
STRANGE ATTRACTORS #1 (variant by Teri S. Wood)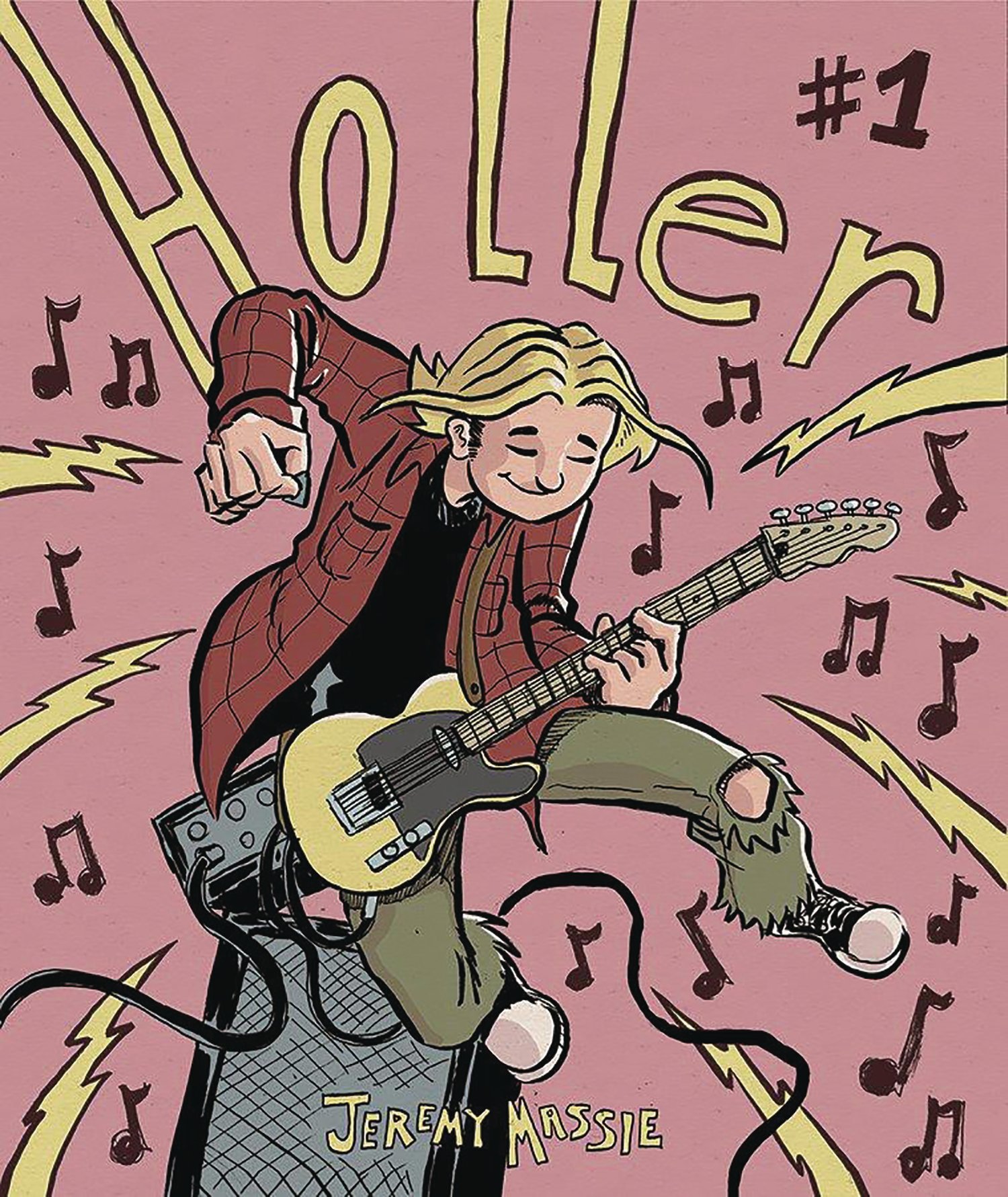 HOLLER #1 (standard cover by Jeremy Massie)